Say, What's This?
Win A Chance To Have Lunch On Scott!
Last month's "What's This" winner correctly guessed what we made for the medical industry! Our lucky winner, Jeff Pinkham of
Steris Corporation
, will receive lunch on Scott. Scroll down to find out more about our "What's This" medical mystery.
| | |
| --- | --- |
| What's This? | Now here's your chance to win lunch on Scott. What's this? Send Scott a note, and if you're right, he's buying you lunch! |
Say, What Was That?

Connecting the HarmonyAIR Equipment Boom with the Apollo Anesthesia Workstation!
A Medical "Trailer Hitch"

This month's "What's this" comes from the medical industry. Our lucky winner with lunch on Scott is Jeff Pinkham of Steris Corporation.

In laymen terms, this device works much like a trailer hitch connecting a ceiling mounted surgical pendant to a floor/wheel based anesthesia work station. The project was in alliance with Nexxspan Healthcare, LLC. As is the norm at ASK, this project was to be designed, engineered, prototyped, and installed in 4 short weeks.


| | |
| --- | --- |
| So why connect these two massive pieces of equipment? A ceiling mounted pendant is used in the surgical suite to organize equipment, electrical and gas services while the anesthesia machine requires those elements to function. By attaching these two devices together, one can move seamlessly and in concert optimizing positioning while minimizing labor and potential risks. | HarmonyAir |
Apollo Anesthesia Machine

There were many design criteria and engineering challenges. Given the importance of this project and the time frame…equipment specification sheets were not going to suffice. As a result, it was vital to have both devices in-house so that the actual surgical environment could be simulated. Nexxspan routinely works with this equipment and has both the space and the ceiling structure to allow us to quickly replicate both the function and environment.

Scott added, "This was a fun project with some real risk if not completed on time. I'm very proud of the entire group working on the project. Our nimble team values and excels at these types of opportunities."
Look What Walked
In the Door!

15 Hour Turnaround!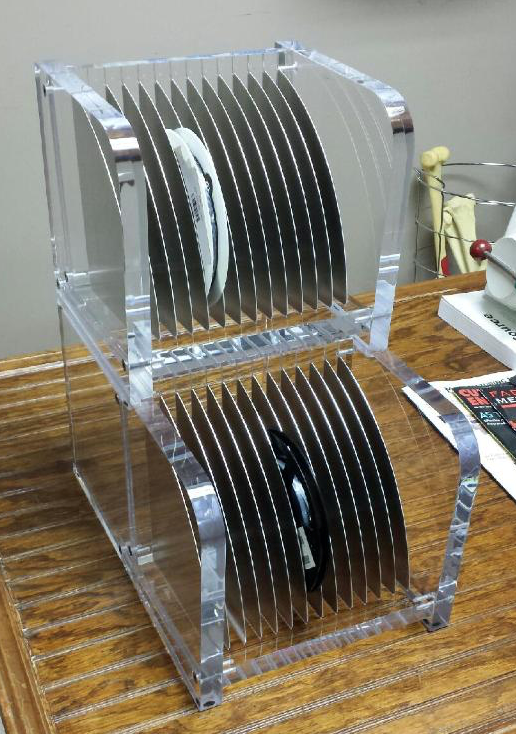 Look What Walked In The Door!


ASM Assembly Systems, LLC, that partners with Siemens, came in the door with an idea and walked out the door with a finished product.

From the idea, a block of Acrylic, and a ticking clock, ASK was appreciative of the opportunity to work on a project that included some very kind words: "ASK exceeded expectations on quality and time."

Stop by and let us know what's on your mind!